1 View
Yamaha Explains Difference Between Grizzly and Kodiak
July 9th, 2015 5:05 PM
Share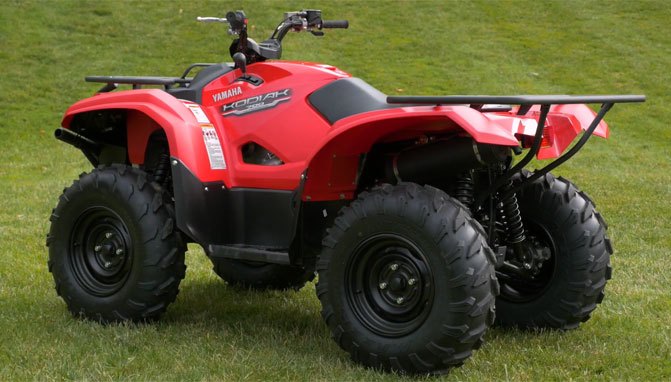 Video sheds light on difference between 708cc ATVs
When Yamaha took the covers off the new 2016 Grizzly and Kodiak ATVs, you could be forgiven for being confused. Both are 708cc Utility ATVs and share much in common, but they are intended for very different buyers.
Discuss at our Yamaha Kodiak Forum
To help explain exactly what each ATV is designed for and the differences between them, Yamaha released a video featuring Travis Hollins, ATV product planning manager. We are eager to test out both models together, but until then check out the video below for some clarification.
Get the Flash Player to see this player.
Published June 16th, 2015 3:03 PM