1 View
Destination Polaris Returns in 2016
December 30th, 2015 12:33 PM
Share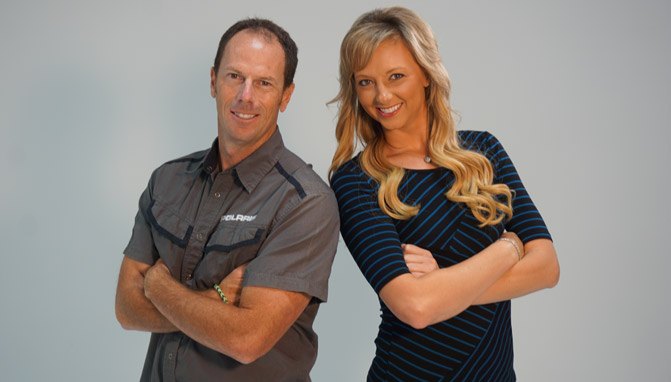 New season kicks off January 3 on Fox Sports Networks
(Press Release) – Destination Polaris is returning to Fox Sports Networks for a new season. The season begins on January 3, 2016 and continues through September.
This year Destination Polaris travels to Whistler, BC, Camp RZR East, Baja, Wisconsin, Michigan, Minnesota, Florida, Texas, California and many more. As well, the Project X custom builds will once again be a big part of the programming.
Destination Polaris airs on the Fox Sports Networks Sundays at 11:30 am, and Tuesdays and Thursdays at 3:30 pm. Check your local listings for exact times in your area.
Published December 30th, 2015 12:33 PM