1 View
Kubota Recalls 2013-15 RTV400 and RTV500 Models
May 13th, 2016 4:28 PM
Share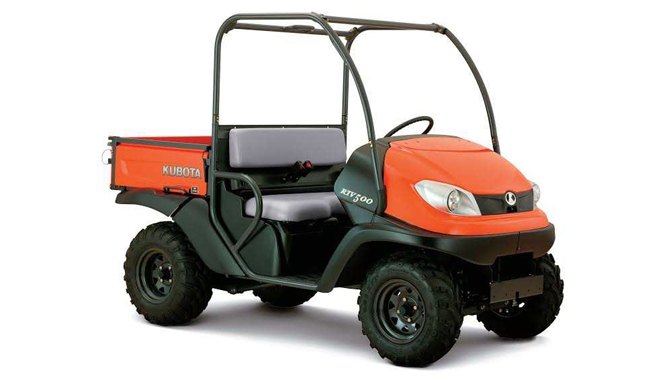 Steering shaft can break
Kubota, in cooperation with the Consumer Product Safety Commission, has recalled 2013-15 RTV400 and RTV500 UTVs. According to the recall notice, the steering shaft can break and cause the driver to lose control of the machine.
Approximately 23,400 units are affected by this recall. Thus far, Kubota has received nine reports of steering shafts breaking. Affected machines, which were manufactured in the Unites States, were sold at Kubota dealerships from for between $21,000 and $22,000.
Consumers are asked to stop using the recalled UTVs and contact an authorized Kubota dealer for a free inspection and free repair.
Published May 13th, 2016 4:28 PM