1 View
Corry Weller Wins TORC Championship in Yamaha YXZ1000R
September 8th, 2016 11:35 AM
Share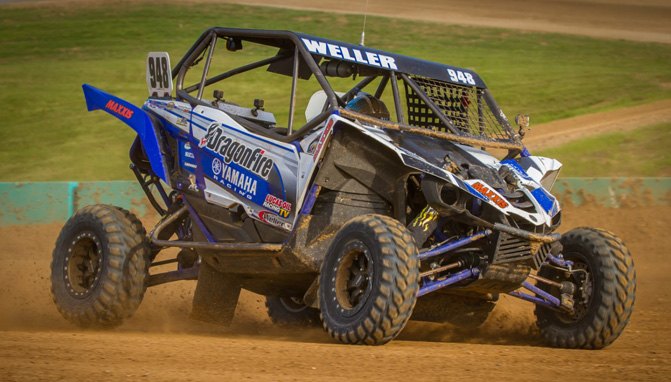 Weller was the only racer to podium in every race
Yamaha Racing's Corry Weller won The Off-Road Championship Series' (TORC) first ever Pro Stock UTV Class this past Labor Day weekend in Crandon, Wisconsin. Weller's victory in the YXZ1000R marks the pure sport Side-by-Side vehicle's first national championship in its debut year of racing.
Weller's success made history for herself, the YXZ1000R and the TORC series. Just this year, TORC introduced the Pro Stock UTV Class to its lineup of short course off-road races, making Weller and her YXZ1000R TORC's first ever Pro Stock UTV Champion and the only racer this series to podium in every race. Weller is also the first racer to win a national short-course championship in a YXZ1000R, and the first woman to ever win a TORC championship of any class.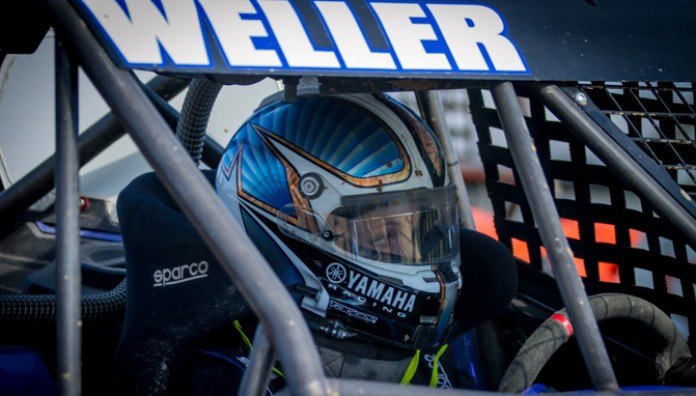 "As a West Coast racer, it is a great feeling to drive nearly across the country to race the Midwest series and bring home a championship for Yamaha and the YXZ1000R," Weller said. "We're not just winning races, but we're already breaking records in the YXZ's first year of racing. And other racers are taking notice: If you want to compete in SxS racing, you'll want to strongly consider a YXZ."
In addition to her success with the TORC series, Weller has also been racing the YXZ1000R in the Lucas Oil Regional Off-Road Racing Series in both Arizona and Southern California, currently second behind fellow Yamaha factory racer Dustin Nelson. Weller also competed in last month's Vegas to Reno, finishing 7th overall in the YXZ1000R and beating many other UTV class winners on adjusted time after starting the punishing race in 26th place.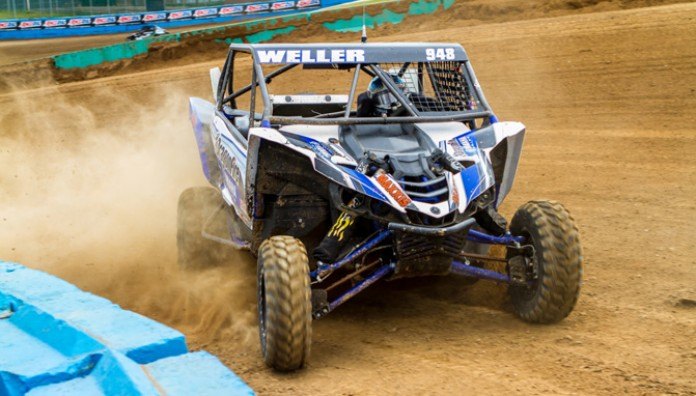 "This is the first of what we expect to be many national championships for both Corry and the YXZ1000R," said Steve Nessl, Yamaha ATV and SxS group marketing manager. "Leading the Stock UTV class takes the combination of a skilled and experienced driver like Corry, and a truly race-ready and reliable factory vehicle like the YXZ1000R."
Follow Yamaha online at www.facebook.com/yamahamotorusa, www.twitter.com/yamahamotorusa and www.instagram.com/yamahamotorusa Racing
Published September 8th, 2016 11:31 AM
Top Brands
Popular Articles