1 View
Rider Insurance Celebrates 40 Years
June 24th, 2015 3:48 PM
Share
We're committed to finding, researching, and recommending the best products. We earn commissions from purchases you make using links in our articles. Learn more here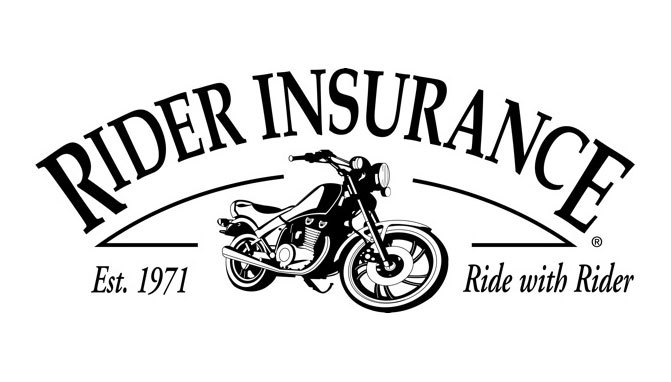 Est. 1971
2011 marks the 40th Anniversary of Rider Insurance. Currently the largest motorcycle insurance provider in New Jersey and the only company exclusively serving the motorcycle community, Rider attributes our success to the extraordinary support of our loyal customers and to the dedication of our employees in staying focused on what we do best – motorcycles.
"We understand the needs of our customers because we don't just serve the community – we belong to it," said Harry Bleiwise, chairman and founder of Rider Insurance. "It has been both a privilege and an honor to serve a group of people like no other in the world."
Much has changed in the past four decades, and Rider Insurance has kept pace with that change. To see how far we've come, we need only look back at how it all started. Working out of the basement of his home, Harry Bleiwise founded Rider Insurance Agency in 1971 because, as a new member of the motorcycle community, he discovered that motorcyclists were not being treated with the respect they deserved. Harry wanted to do something to change that. His dedication to motorcyclists was rewarded as, over the next six years, Harry gained the loyalty of over 20,000 New Jersey riders.
In 1977, one of the largest insurance companies that Harry's agency was placing business with pulled out of the state of New Jersey. Rather than abandon his fellow riders and dedicated customers, Harry felt it was his responsibility to come to their aid. He invested everything that he had and borrowed the rest to come up with the capital required to start his own insurance company. On June 3, 1977, Rider Insurance Company, the only insurance carrier exclusively serving motorcyclists, opened for business.
Since opening our doors, we at Rider Insurance have prided ourselves on offering competitive rates, excellent coverage, and hassle free service. Our employees are committed to providing the outstanding service needed to allow riders to enjoy the freedom of the open road with peace of mind. Rider is also committed to giving back to the community and actively participates in numerous local and national motorcycle events. In addition, through the Bleiwise Family Charitable Foundations and general corporate sponsorships and donations, Rider has been able to support many worthy causes and organizations.
Although for many years Rider was only available in New Jersey, in 2007, after many requests, operations expanded into new states. Rider now provides great coverage and service to motorcyclists in Indiana, Maryland, Ohio, Pennsylvania, and West Virginia. While we've come a long way since Harry's basement, we have remained true to our mission to serve the motorcycling community with the respect they deserve.
"In reaching this milestone, there is a great deal of appreciation and thanks owed to our employees, both past and present, as well as our valued loyal customers, without whom Rider would not be the company it is today," said Charles Lally, President. "We plan to continue to grow and expand until we are able to provide the same great service to all riders across the country."
For more information on Rider Insurance or to get a quick quote, call 800-595-6393 or visit http://www.rider.com/. Published January 21st, 2011 4:30 PM
Top Brands
Popular Articles