1 View
Moose Utility Division Unveils New Insurgent Tire
June 3rd, 2020 2:23 PM
Share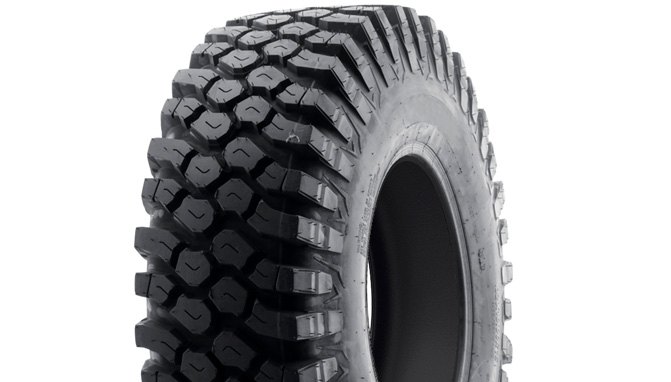 6-ply and 8-ply versions available
Moose Utility Division has introduced a new off-road tire called the Insurgent. This radial tire is currently available in four different sizes and is offered in 6-ply or 8-ply construction.
Check out the press release below for more information.
Are you in the market for a new tire? If you are, this most certainly will be at the top of your list. The Insurgents flatter profile offers wide ground contact and enhances cornering traction. Its radial construction provides you a better ride with more stability and it is Dot tested/Dot approved. Another feature included is a high land ratio at the tread center. This effectively enhances steering and performance on straightaways. The Insurgent is offered in 6ply and 8ply construction to tackle whatever terrain you throw its way.
Sizes currently available are: 27x9Rx14, 27x11Rx14, 28x10Rx14, and 30x10Rx14. If you are in the market for a new tire make sure to check these out at your local dealer or at www.mooseutilities.com. MSRP listed at $173.95 – $207.95.
Published January 18th, 2020 11:02 AM