1 View
Poll: Which Piece of Riding Gear Do You Spend The Most Money On?
July 6th, 2017 2:00 PM
Share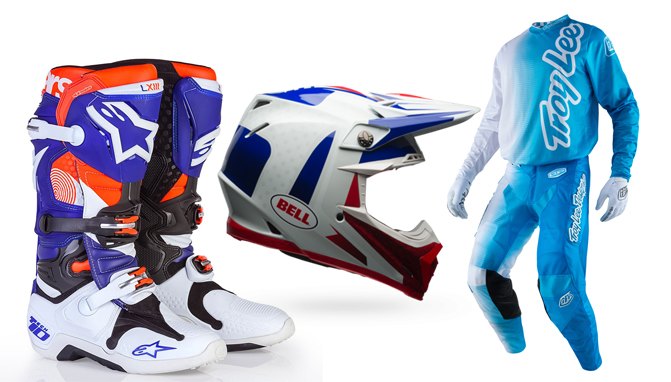 Are you a name brand only kind of person?
The price and quality of riding gear is all over the map and you can spend just about as much as you want on a new pair of gloves, boots or a snazzy new helmet. When it comes to buying riding gear, what piece of equipment are you willing to pay a premium for?
What Piece of Riding Gear Are You Willing To Pay a Premium For?
Published July 6th, 2017 2:00 PM