1 View
Poll: What is The Most Iconic Sounding ATV or UTV?
November 28th, 2017 9:36 AM
Share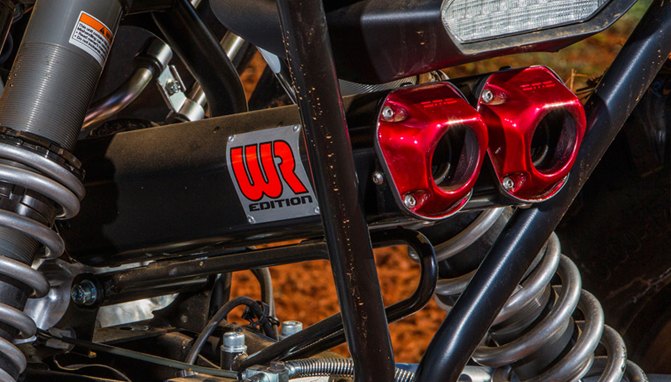 Could you identify any of these machines by just the sound of their exhaust?
While some might argue that all engines sounds pretty much the same, anyone who's been involved in powersports for any length of time knows that is simply just not the case. Over the years, a handful of ATVs and UTVs have stood out from the pack with a sound that is unique to them alone. We've complied a list of some of the most iconic sounding models and we're curious which one you think is the most recognizable?
Published November 28th, 2017 9:10 AM