1 View
Poll: Where Do You Prefer to Ride?
August 22nd, 2017 8:31 AM
Share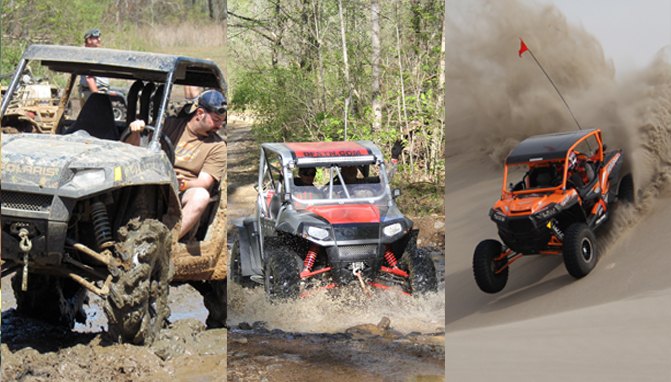 Different strokes for different folks
From running wide open across the desert to splashing through sticky, sloppy mud, everyone tends to have their preferred escape when it comes to riding an ATV or a UTV. We want to know where you prefer to ride.
Published August 15th, 2017 9:26 AM