1 View
Poll: Which Major UTV Model is the Biggest Pain to Wash?
December 19th, 2017 9:09 AM
Share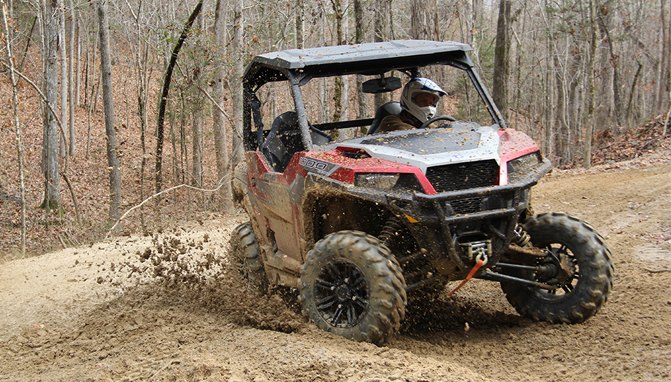 Washing a UTV is one of the necessary evils of owning a toy designed for the off-road and it can be quite cumbersome. Mud and grime has a tendency to find it's way into every nook and cranny and no matter how many times you spray over an area with a pressure washer, it never seems to come completely clean. Assuming you've washed more than one, we're wondering which of the major UTV models on the market is the biggest pain to get clean?
Published December 19th, 2017 9:09 AM