1 View
Poll: Which of These ATV and UTV Brands Have You Ridden?
October 24th, 2017 9:11 AM
Share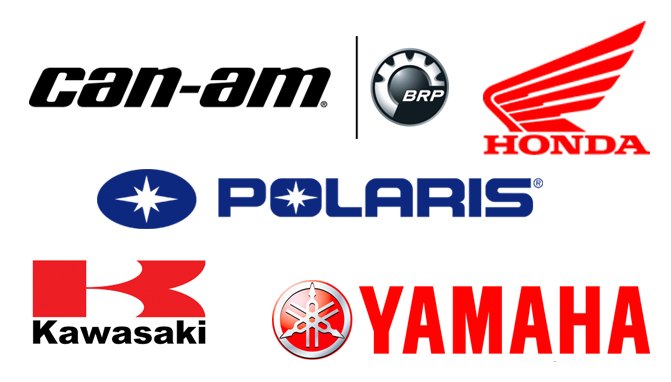 If you've ridden them all then you win!
If you've been a powersports enthusiast for some time, chances are pretty good that you've had the opportunity to ride a number of different machines from numerous different brands. Of all the brands listed below, which ones have you ridden before? You can vote for as many as apply.
Published October 24th, 2017 9:11 AM