1 View
Quiz: How Well Do You Know The Trails in Moab?
October 31st, 2017 9:26 AM
Share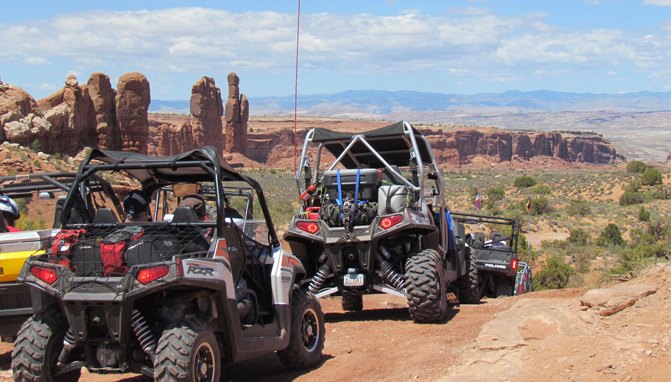 It's definitely a place you'll remember for a lifetime
Moab, Utah is one of those places that is not easily forgotten. If you've had the pleasure of riding a UTV there, chances are pretty good that you remember your experience very well. How well? Take our quiz to see if you can correctly identify these four trails from Moab, Utah.
Published October 31st, 2017 9:26 AM