1 View
Poll: Which of These 9 Popular Youth ATVs Did You Own Growing Up?
October 10th, 2017 9:33 AM
Share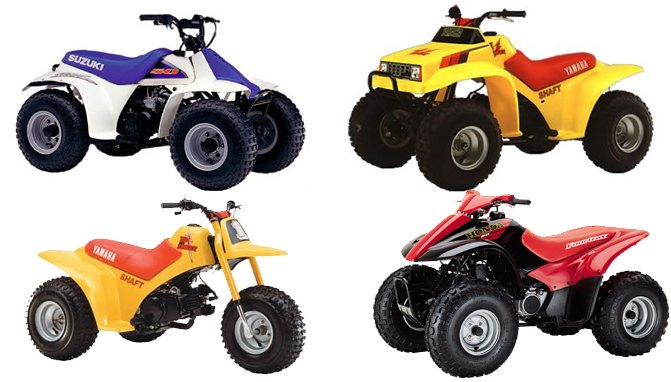 Not all of us had the luxury of suspension
Kids today really just don't know good they have it. Anyone that grew up in the 80s and early 90s will likely remember a time when there were only a handful of youth models on the market to choose from. Most of those models lacked "luxurious" features like electric start and suspension. If you got your start riding ATVs during the 80s and 90s, which of these popular youth ATVs did you own growing up? You can select all that apply.
Published October 10th, 2017 9:10 AM