1 View
Poll: Which OEM Will Be The First To Crack 200 Horsepower?
October 13th, 2017 10:06 AM
Share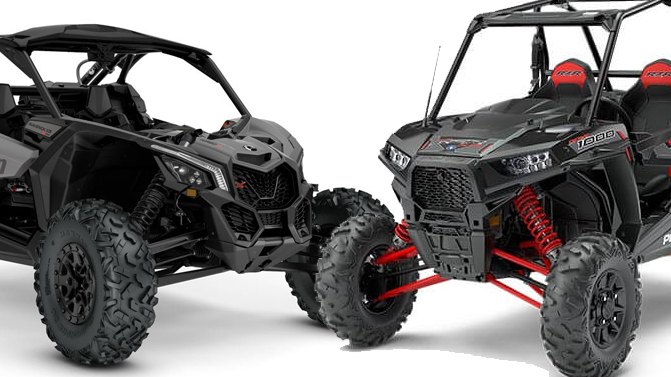 Will the horsepower war ever come to an end?
It seems like ages ago when Can-Am shocked the UTV world with the release of the original Maverick, the first side by side to offer 100 horsepower straight from the factory. Astoundingly, just a few years later we're watching OEMs inch towards that 200 horsepower number. If you had to guess, which OEM will break the 200 horsepower mark first?
Published October 17th, 2017 9:05 AM