1 View
Poll: Who Makes the Best Aftermarket Exhaust For The Yamaha Banshee?
July 10th, 2017 10:43 PM
Share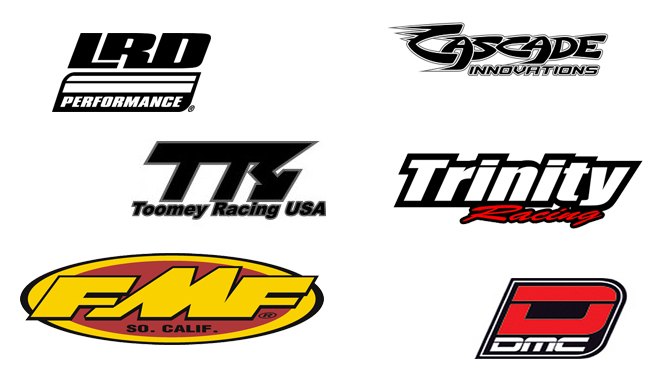 An iconic sound from an iconic machine
There probably isn't a more unique sound in all of the ATV world than that of the Yamaha Banshee. During it's heyday there were numerous aftermarket companies offering exhausts for the machine and each one gave the twin cylinder two stroke it's own unique sound. Which exhaust manufacturer (past or present) do you think offered the best exhaust for this legendary dune machine?
Who makes the best aftermarket exhaust for the Yamaha Banshee?
Published July 11th, 2017 9:18 AM