1 View
Meet Kristy Lee Cook, a Mud Slinging, ATV Riding Country Singer
November 3rd, 2016 5:09 PM
Share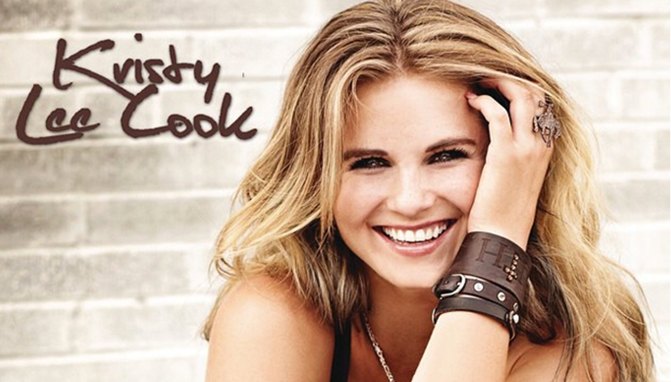 She can out ride, out shoot and out sing the best of them!
We're a fan of any woman that's not afraid to get dirty. If she just so happens to be a country music star, an avid hunter and a contestant on American Idol? Well all the better! We discovered Kristy Lee Cook a few weeks back when putting together our list of country music stars that enjoy ATVs and UTVs and felt that this all american gal deserved some extra attention. She's not a country star that just happens to enjoy the outdoors. She's an outdoor girl that just happens to sing country music.
ATV.com recommends that ATV riders always wear a helmet and other protective gear.
A video posted by Kristy Lee Cook (@kristylee15) on Nov 25, 2015 at 3:57pm PST
A photo posted by Kristy Lee Cook (@kristylee15) on Oct 17, 2015 at 11:58pm PDT
A video posted by Kristy Lee Cook (@kristylee15) on Jan 26, 2016 at 6:15pm PST
Published November 4th, 2016 2:09 PM