1 View
Cure Office Burnout With a Burnout in the Office
July 3rd, 2015 11:46 AM
Share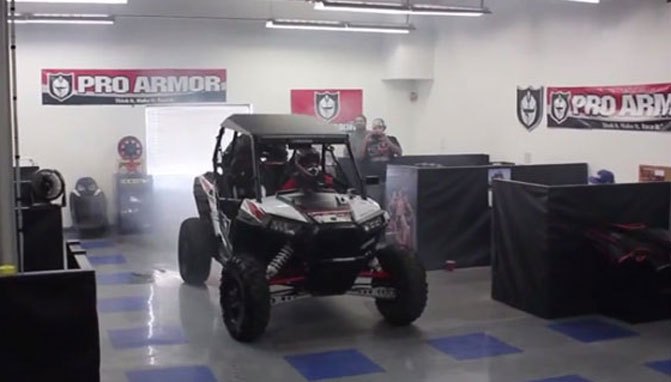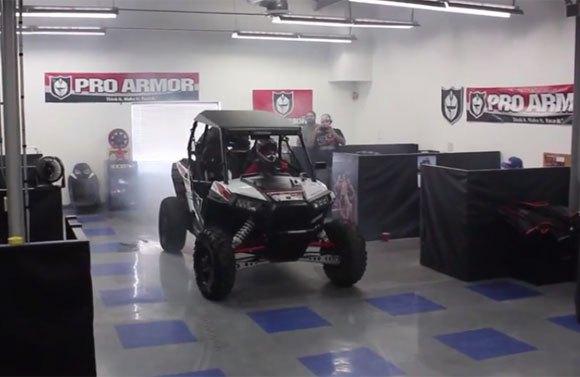 Anybody who sits in front of a computer all day feels a little burned out now and again. The folks at Pro Armor may have found the best cure ever for office burnout – burnouts in the office!
Check out Pro Armor's boss as he takes his Polaris RZR XP 1000 into the Pro Armor offices and kills all the tires.
Get the Flash Player to see this player.
Published March 26th, 2014 4:49 PM