1 View
Arctic Cat Moving Corporate HQ to Minneapolis
September 9th, 2015 2:11 PM
Share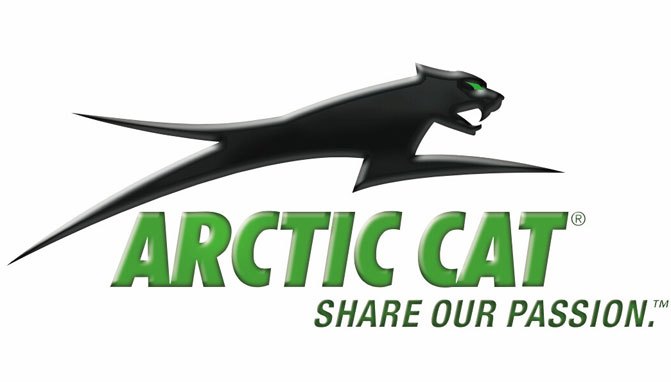 Five-times more space than current home in Plymouth
Arctic Cat plans to move its corporate headquarters from Plymouth, Minn. to the North Loops area of downtown Minneapolis.
According to a release, Arctic Cat will take over the entire six-story building at 500 North 3rd Street, which was formerly known as the Western Container site.
The new headquarters building will have approximately 55,000 square feet versus 11,000 square feet in the company's current corporate office, which is at capacity and unable to meet the future needs of the business.
"Our headquarters relocation will enable us to bring our leadership team and critical functions together in one space, to achieve our strategic growth and innovation plans," says Christopher Metz, Arctic Cat's president and chief executive officer. "The Minneapolis North Loop is an historic and trendy warehouse district, making it a terrific complement for our iconic brand. This desirable and up-and-coming area is near a host of urban amenities, and it offers easy access to public transportation and a central Twin Cities location that will help us attract talent as we grow. We are excited to enter a new era for Arctic Cat."
Arctic Cat anticipates that it will begin occupying the new headquarters in the summer of 2016. Over time, approximately 150 to 200 personnel will be housed in the new location. Arctic Cat's facilities in Thief River Falls and St. Cloud, Minn., will remain manufacturing sites. While select employees will be asked to relocate to the corporate headquarters, the company anticipates that overall employment levels at its St. Cloud and Thief River Falls locations will not be affected.
Published September 9th, 2015 2:11 PM