1 View
Poll: Do You Like The New Look of The Wildcat XX?
March 5th, 2018 12:29 PM
Share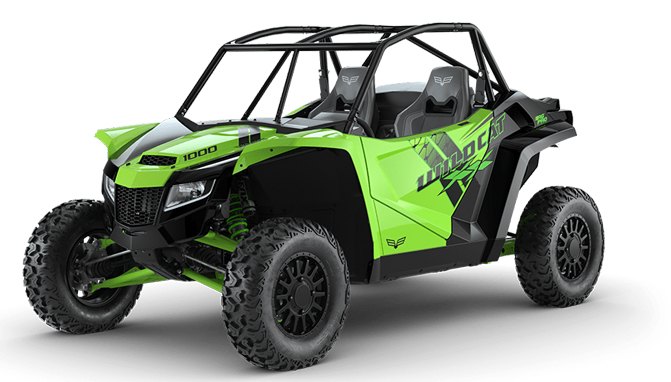 That's a little more than a facelift
Since the release of the much-anticipated Textron Offroad Wildcat XX just over a week ago, the interwebs have been abuzz with people sharing their initial impressions of the new platform. While the vehicle is part of the Wildcat lineup, it is a completely new from the ground up platform, which includes an all-new look; one that is drastically different from any of its predecessors. From what we've seen thus far, there seems to be a pretty even mix of people who like and dislike the new look. What are your thoughts?
Published March 6th, 2018 9:28 AM