1 View
Poll: What Does a Track Day Look Like For You?
September 6th, 2017 9:52 AM
Share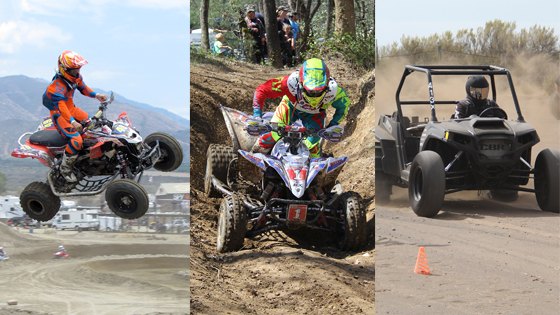 Do you prefer trees, jumps, flat turns or straight lines?
If you're headed out to spin some laps on a track, are you likely to be hitting up a motocross track, a TT course, a drag strip or a woods/cross country course?
Published September 6th, 2017 2:11 PM