1 View
Poll: Which of Heavy D's Vehicles Would You Commandeer If Given the Chance?
March 23rd, 2018 4:47 PM
Share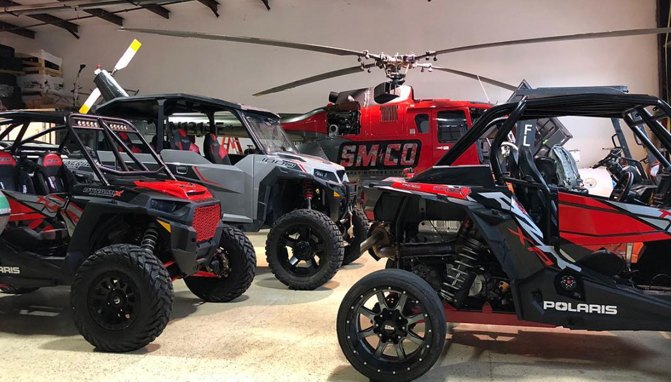 By street, by land or by air?
There's no doubt the Diesel Brothers crew is one of the most entertaining bunch on television. In addition to being all around nice guys who like to have a good time, they're constantly building some of the wildest on and off-road vehicles around. If you could sneak into Heavy D's garage and take one of his machine's for a ride, which one would it be?
A post shared by Dave Sparks (@heavydsparks) on Mar 20, 2018 at 5:34pm PDT
Published March 27th, 2018 8:46 AM