1 View
Sometimes the Mud Wins + Video
April 18th, 2016 3:10 PM
Share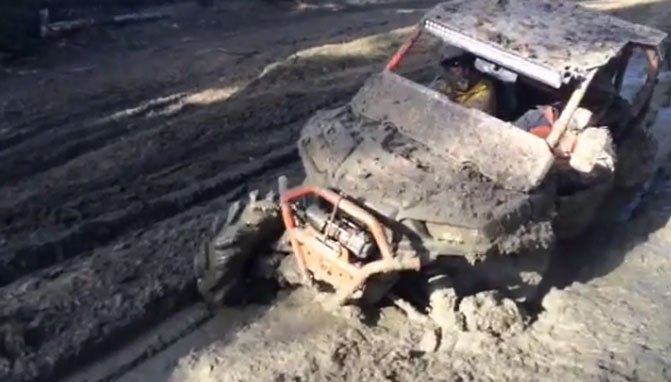 When your buddy states the obvious
Among other things, comedian Jeff Foxworthy is known for his "state the obvious" here's your sign jokes. We've all got a friend (or two) in our crew who is never afraid to offer his opinion, even when its painfully obvious.
At least he's got a winch.
Little Monday morning mud for ya. Thick and still spinning with a flat tire!
A video posted by Sean (@honeybadgeroutdoors) on Apr 18, 2016 at 5:05am PDT
Published April 18th, 2016 2:36 PM