1 View
Trust Your Trail Guide + Video
August 30th, 2016 10:35 AM
Share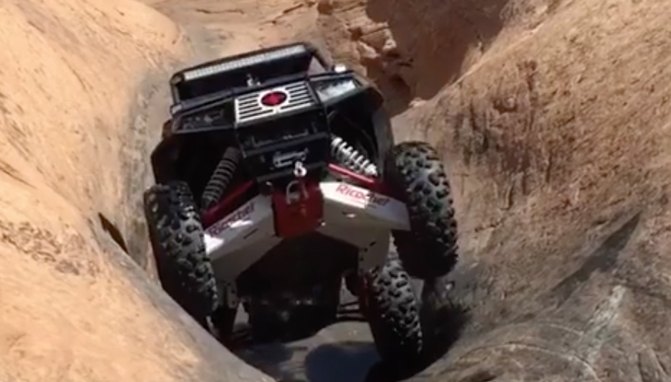 When wisdom speaks, listen carefully
We've had the opportunity to attend a number of rock crawling events over the years and one thing we appreciate is the army of experienced trail guides that are willing to help walk you through the more challenging obstacles. Listen as this guy talks a driver through an obstacle known as the Hell's Revenge Elevator.
A video posted by SlikRok Productions (@slikrok_prod) on Jul 28, 2016 at 7:37pm PDT
ATV.com recommends UTV riders always wear a proper helmet protective riding gear.
Published August 30th, 2016 2:34 PM