1 View
When You're So Excited for the Weekend You Can't Stand It + Video
January 3rd, 2017 10:57 AM
Share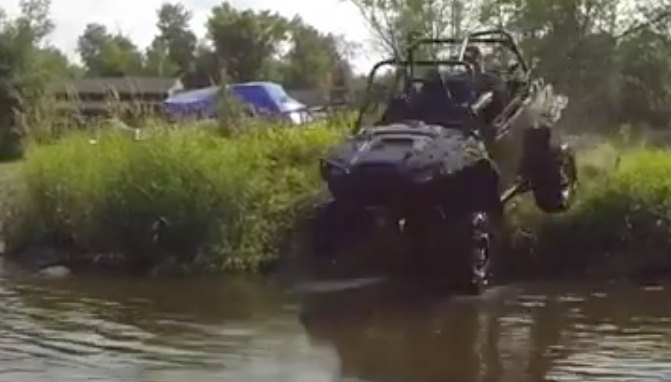 JUMPING into the weekend like...
We all know the feeling. You've been working all week, anxiously awaiting the weekend and when it's here, you're just so excited you can hardly stand it. This guy must have really been excited for it.
ATV.com recommends that UTV drivers always wear a helmet when behind the wheel.
A video posted by Northern Rider Offroad (@northern_rider_offroad) on Dec 3, 2016 at 1:07pm PST
Published January 4th, 2017 8:57 AM