1 View
Suzuki Moving ATV Assembly to Georgia Facility
June 18th, 2015 3:50 PM
Share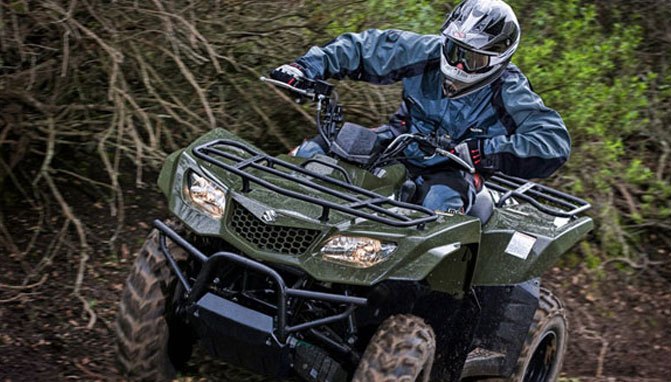 Buried in the news about the updated 2015 Suzuki KingQuad lineup was that Suzuki is moving its ATV engine assembly to the United States.
Suzuki says it will begin assembling engines for all KingQuad ATVs in its Rome, Ga. facility beginning in June. Suzuki Motor Corporation in Japan is transferring the Suzuki ATV engine assembly work to Suzuki Manufacturing of America Corporation (SMAC) to better serve the growing global market, including Suzuki dealers in America and 52 countries around the world.
2015 Suzuki KingQuad Lineup Unveiled
The ATV engine assembly will be phased in over a three-month period, starting with 400cc engines in June, followed by 750cc engines in July and 500cc engines in August. This growth at SMAC involves an investment of more than $1 million in new equipment or equipment transfer from Japan.
It should be noted that Suzuki did not announce any 2015 KingQuad 500 class ATVs, so the fact that 500cc ATV engines will be assembled in August suggests that we may not have heard the last from Suzuki this year.
Published June 17th, 2014 4:51 PM