1 View
Transport Canada Recalls Honda Pioneer
June 18th, 2015 3:13 PM
Share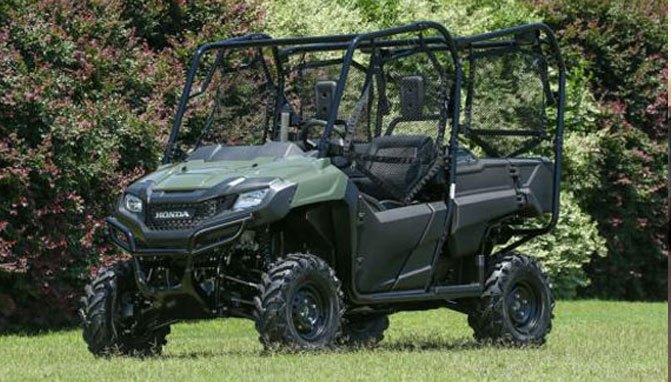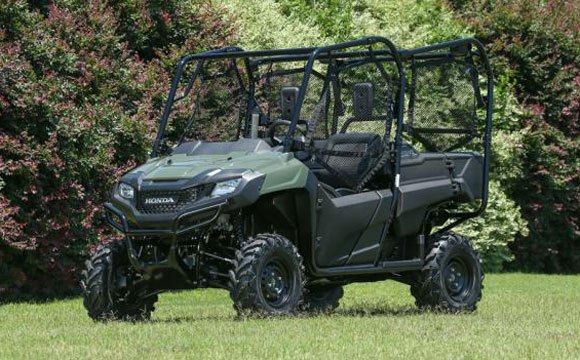 Transport Canada has issued a recall notice for the 2014 Honda Pioneer due to a potential fire hazard.
According to the recall notice, mud and vegetation debris could collect on the center skid plate and eventually contact the exhaust system. This could potentially result in the dried vegetation igniting and causing a fire.
Talk about this at the Honda Pioneer Forum
The recall affects 1,444 units in Canada, where dealers will install a revised center skid plate.
No details were given in the recall notice about incidents of fires. Thus far, the United States Consumer Product Safety Commission has not followed suit with a recall in cooperation with American Honda
Published October 7th, 2014 4:39 PM