1 View
Poll: Which ATV Racer From The Past Would You Like to See Make a Comeback?
May 7th, 2018 10:54 AM
Share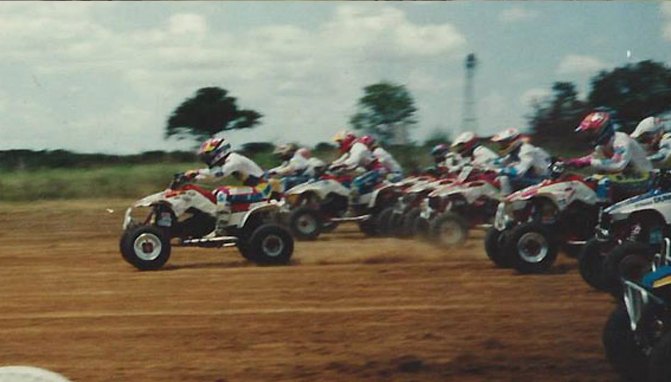 They'd have to race on their original equipment of course
It's fun to imagine a world where some of the ATV greats of the past could line up alongside the current top dogs of our sport and see who would come out victorious. Since that's obviously not an option, we would settle for seeing a few of the past champions suit up and take to the track just to feed our nostalgia. If you're under 30 years of age, you might not be familiar with any of the names on this list, but for the rest of us, which ATV racer from the past would you like to see make a comeback? Obviously this is not an all encompassing list, but it includes many of the notable racers from the hay day of the late 1980s and into the 1990s.
Published May 8th, 2018 8:54 AM