1 View
Quiz: Can You Identify These Aftermarket Wheel Manufacturers?
September 13th, 2017 12:08 PM
Share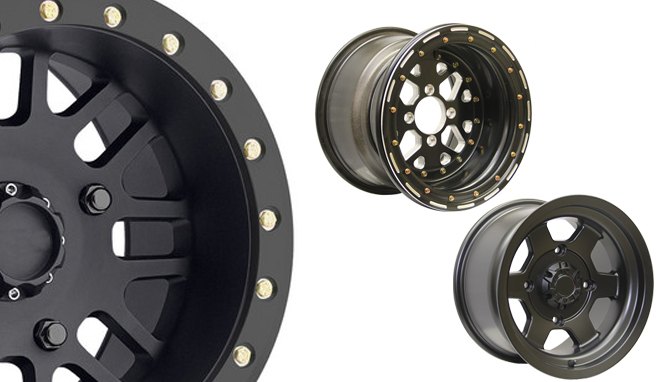 Are you a wheel pro?
Test your aftermarket IQ with this quiz and see if you can correctly match each of these aftermarket wheels with the manufacturer. Extra points if you know the particular product name as well.
Published September 13th, 2017 12:08 PM