1 View
Want To Drive the New Honda Talon SXS in California? Now's Your Chance!
June 13th, 2019 10:55 AM
Share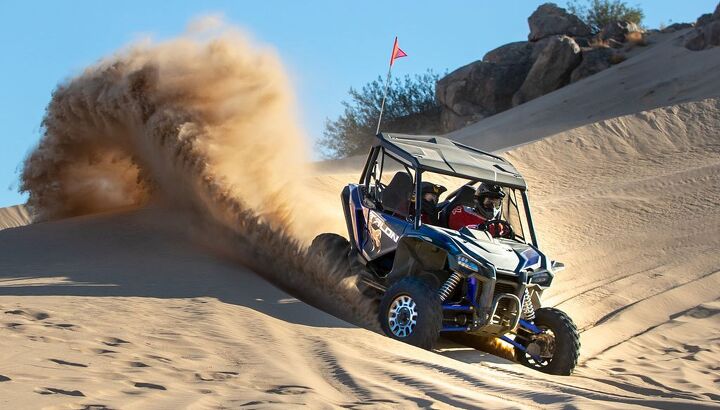 Now's your chance to get behind the wheel of the Honda Talon
Want an opportunity to drive Honda's new sport SXS – the Honda Talon – on some epic California terrain? Want to bring your family with you?
We are looking for a California-based family that's up for an adventure, for a video project that shoots the week of July 29th. If you are a family of ATV / SXS enthusiasts, and have kids ages 16-21 years old, we want to hear from you!
Just shoot an email with your contact info to Honda.Talon.Experience@gmail.com, and we'll follow up with a few additional questions. You'll be compensated for your time, and your expenses will be covered as you spend a few days ripping down trails, and putting the Honda Talon through its paces!
Don't miss the chance to get your family out of the house, and onto the trail – because life is better side-by-side.
Published June 13th, 2019 10:49 AM