1 View
You Can Use a UTV to Plow a Field + Video
March 1st, 2017 9:42 AM
Share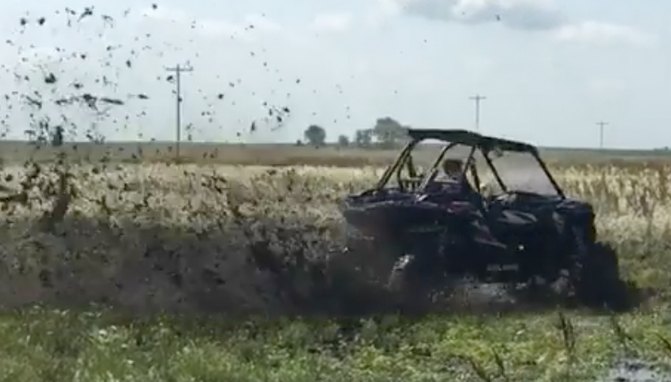 Everyone loves the new "farm tractor"
When mom and dad ask you to help out around the property, they probably don't expect you to use a UTV to plow a field. Something tells us there is a more effective way to till up a field and ready it for planting, but we're not sure it would be nearly as fun as this.
ATV.com recommends that UTV drivers wear a helmet whenever behind the wheel.
A post shared by Clayton Maddox (@madox1992) on Jun 23, 2016 at 9:44am PDT
Published March 1st, 2017 9:42 AM