1 View
June 19th, 2015 1:54 PM
Share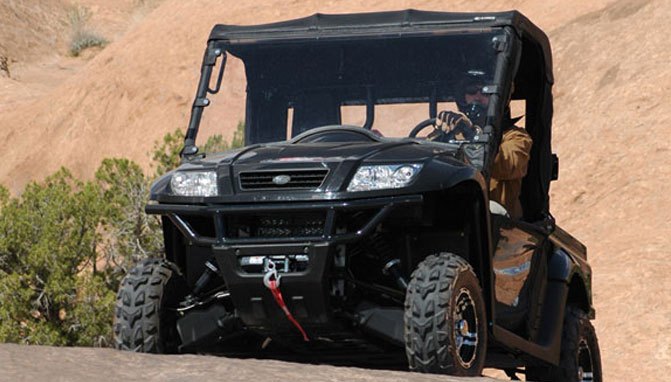 Our friends at Kymco were out west near Moab, Utah for the UTV Rally recently and they sent us some pictures to share with you.
The UTV Rally is one of the events we'd most like to attend, as all the pictures we've seen of the area look awesome and the riding looks intense. Maybe next year.
Be sure to check out all the photos below the jump.
Published April 28th, 2010 11:17 AM