1 View
How To Break In Your ATV's Engine + Video
July 9th, 2015 5:23 PM
Share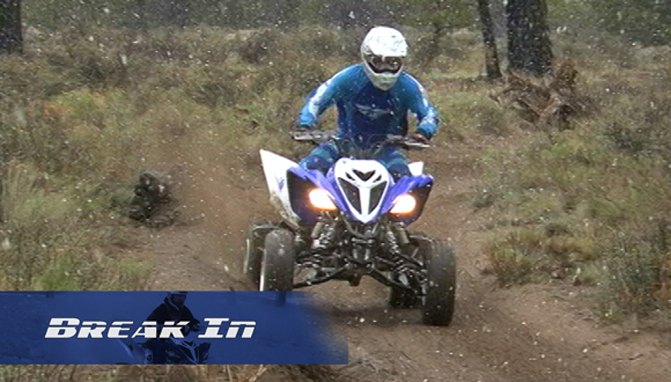 The first thing most of us want to do when we take home a new ATV is squeeze the throttle and start going fast. While that is a good way to get your adrenaline fix, it's not the best thing for your ATV's engine.
To help consumers get the most out of their machines, Yamaha is putting together a series of Sport ATV tech tip videos. The first video, which you can see below, smartly tackles the dos and don'ts of breaking in a new engine.
While this video focuses on the Yamaha Raptor 700R, all ATVs share the same principal: start off with less throttle and stress on the engine and gradually build up over time. Consult your owner's manual to for specific instructions.
Get the Flash Player to see this player.
Published April 15th, 2015 3:08 PM
Top Brands
Popular Articles