1 View
Why Is My Modified Rhino Pushing When Cornering?
March 15th, 2017 8:22 PM
Share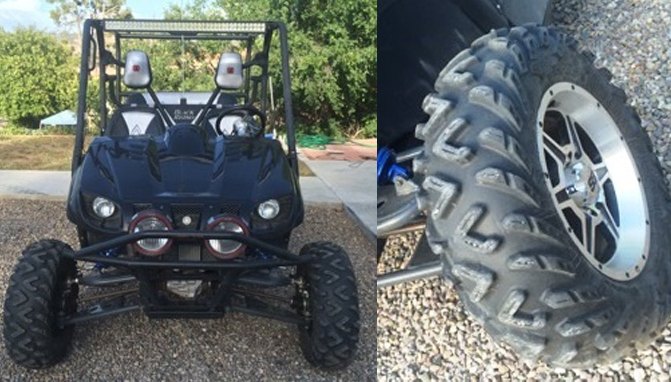 ATV Answerman tries to find a solution to a problem Rhino
"Why is my modified Rhino pushing when cornering?" That's a pretty loaded question, but it's what one of our readers needs to know and we put the ATV AnswerMan on the case.
Here's exactly what reader Michael asked the ATV AnswerMan, followed by his answer:
The front end of my Rhino pushes badly when turning corners. Wants to keep going straight. I have attached a couple of picture's as it is not stock. Tying to get some ideas of how to get it corrected.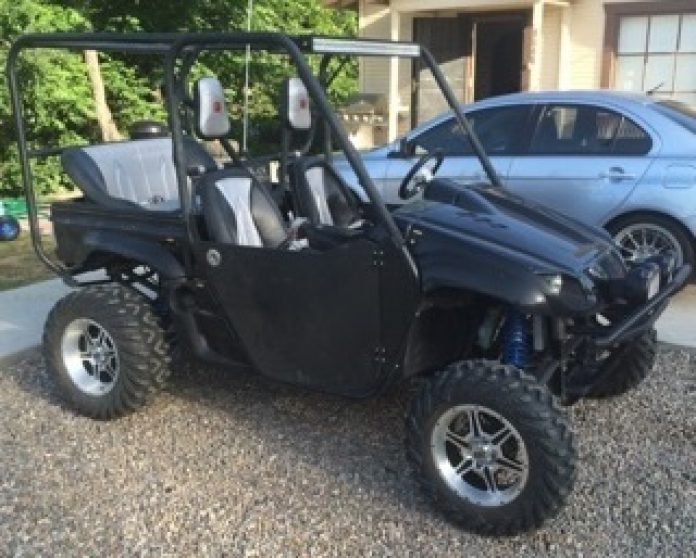 Wow, that's one wide glide ride for sure. That is not only hard on any kind of alignment, but it lends itself to be very destructive to components like the steering box and all of the smaller connections from the steering wheel to the actual wheel. But, I digress.
Since you have decided to get the best possible footprint for your Rhino, let's look at some things that cause the issues you have been experiencing. There are many moving parts in the steering including the Kingpin or steering knuckle, tie rods as well as control arms – both upper and lower. Every piece in this puzzle makes the steering effort easy or hard, as well as good or bad.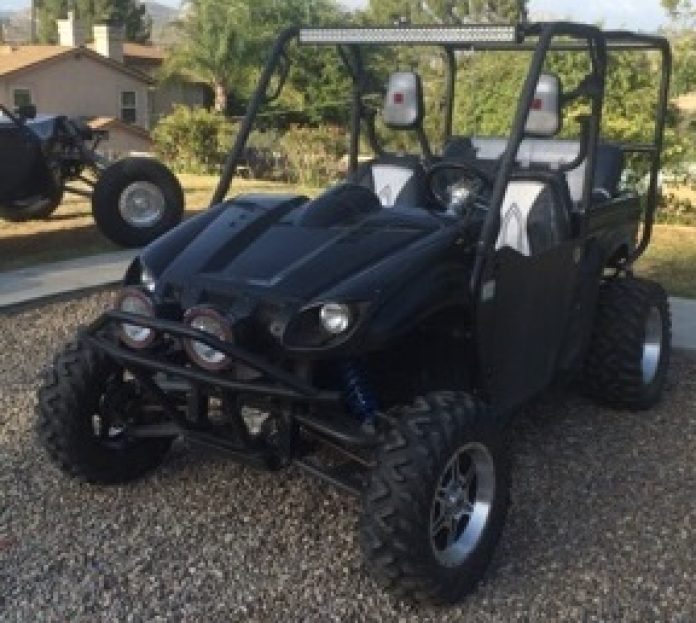 The first thing I noticed when seeing these few photos is just how far out the centerline of the wheel, or offset, is from the kingpin axis or steering knuckle centerline. This can make the steering heavy and difficult to say the least. I also noticed the passenger side wheel seems to have a definite toe issue. That is unless the camera you used is causing the image to stretch a little more on that side. Regardless, the first thing I would do is to check the toe of the ride and make sure it is set correctly. I would then look at the camber. This is the angle of the wheels, relative to the road, when looking at the car from the front. Positive camber means the top of the wheel leans out and negative camber is when the top of the wheel leans in toward the machine. It seems the right side once again has some negative camber while the driver side is almost in a zero camber position. These need to be set the same for an off-road vehicle.
All of these things affect the steering and the cornering capabilities of your machine. I would have an experienced mechanic set the front end up and then drive the Rhino to see how much this changes the situation. It might be a good idea to find a wheel with zero offset as well so that you put the centerline of the wheel over the center of the kingpin or steering knuckle.
Published March 2nd, 2017 4:03 PM