1 View
Poll: Do You Primarily Ride on Public or Private Land?
December 26th, 2017 9:06 AM
Share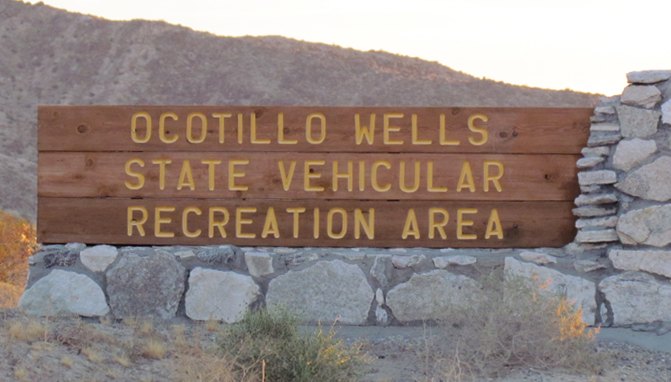 Count it a blessing if you can ride close to home
Depending on where you live, riding your ATV or UTV might involve a several-hour haul to a trail system or even a private off-road park. Where some people are blessed to live in an OHV-friendly community or might even have hundreds of acres of land at their disposal, not all areas are quite so welcoming to OHV users. We're wondering where you primarily ride your ATV or UTV?
Published December 26th, 2017 9:06 AM