1 View
When UTV Drivers Tryout for Dancing With the Stars + Video
December 19th, 2016 2:53 PM
Share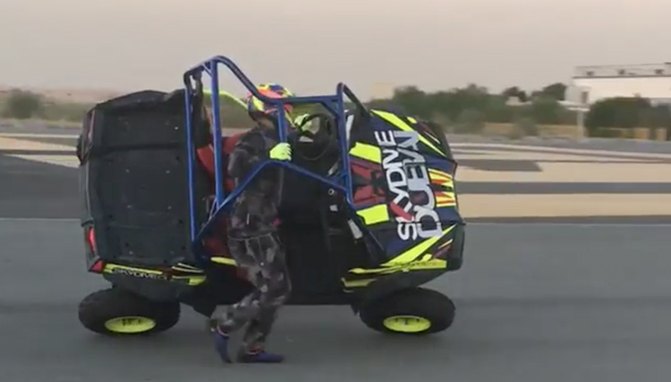 Just wait for the big finish!
"He has such grace and poise. He knows just how to move at just the right time and exhibits the utmost in control with every step he takes."
Ok, you probably won't see a UTV driver on Dancing With The Stars anytime soon, but if you added in some classical music, this might actually look like a UTV dance.
A video posted by هولندي 123 (@hollandi123) on Dec 16, 2016 at 1:19am PST
Published December 19th, 2016 2:28 PM