76 Views
Polaris Launches New 'Cowboy Code' Series
October 24th, 2023 2:07 PM
Share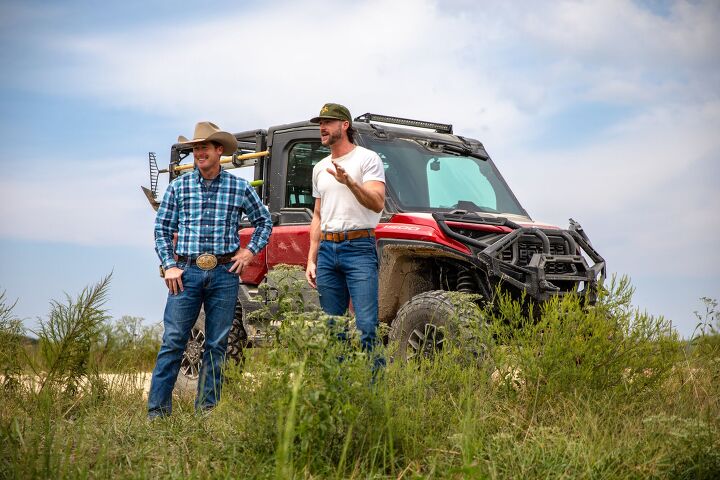 Polaris has launched a new edition of its "Cowboy Code" series. This two-part series features country music artist Riley Green and Team Polaris rodeo champion Tyson Durfey. The series aims to explore the shared values of hard work, community respect, and land stewardship, which are central to the "Cowboy Code." Polaris Ranger, the company's utility side-by-side brand, serves as a backdrop for the series, emphasizing its utility in tough jobs that require a strong work ethic.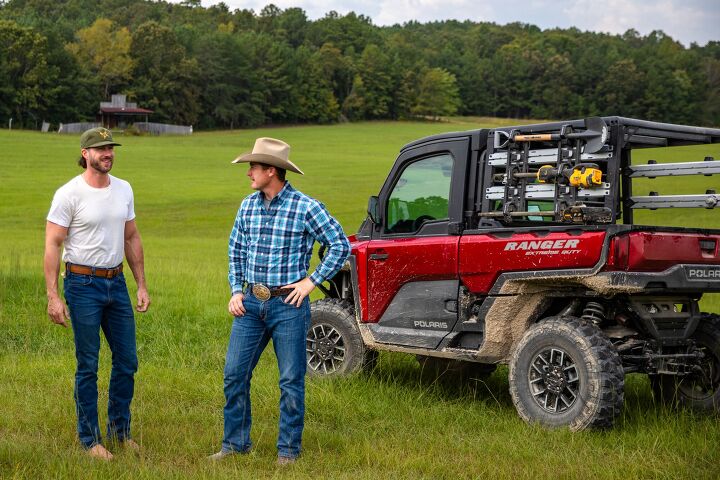 The series was filmed at Riley Green's multi-generational property in Jacksonville, Alabama. During the episodes, Green and Durfey discuss their different backgrounds, the nature of their work, and how the "Cowboy Code" is a recurring theme in both of their lives. Green takes Durfey on a tour of his property using a Polaris Ranger, showcasing its utility and comfort. Later, the series shows the two working together to prepare a food plot for deer season. With the help of the Polaris Ranger, they are able to complete their tasks efficiently.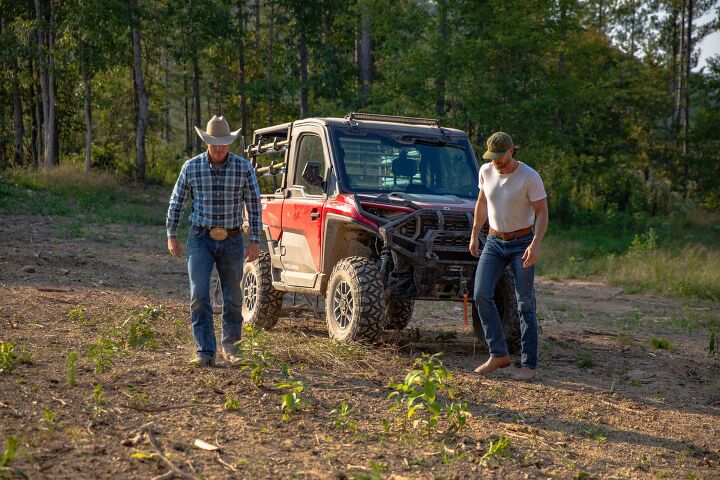 Both Green and Durfey share personal experiences and a mutual appreciation for the outdoors throughout the series. Durfey expressed his honor in collaborating with Polaris for another edition of "Cowboy Code," stating that the series embodies the ethics foundational to small towns in America. Green also expressed his enthusiasm for working with Polaris, citing the brand's industry leadership in developing off-road vehicles that assist in land maintenance and contribute to larger community goals.
The "Cowboy Code" series is available for viewing on Polaris' website, with the final episode set to be released on October 25th at 11 AM CT.
Published October 24th, 2023 2:07 PM
Top Brands
Popular Articles