36 Views
Elka Suspension Tests Composite Springs at King of the Hammers
February 8th, 2023 11:34 AM
Share
We're committed to finding, researching, and recommending the best products. We earn commissions from purchases you make using links in our articles. Learn more here
Everybody knows that springs are made of metal, right? That may be true now, but Elka Suspension is experimenting with springs made out of composite materials instead of good old-fashioned steel. In fact, Elka just put them to the test in some of the most extreme conditions possible at King of the Hammers.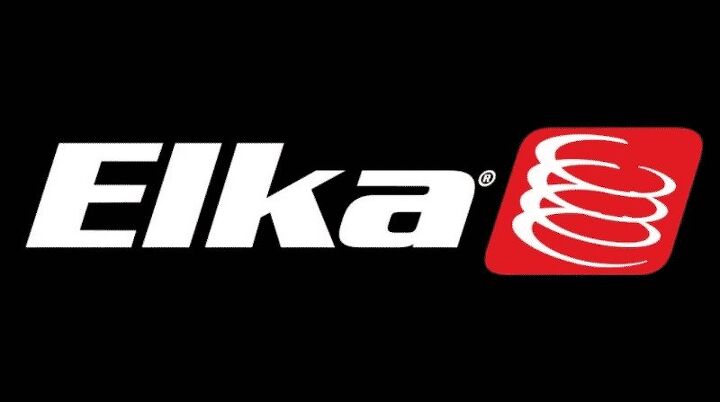 "We see a great opportunity to benefit from our 20-year experience in racing to bring a high-performance product to market that will also have recreational applications and improve the driving experience for all types of users," says Jean-Francois Leclair, Director of Sales & Marketing at Elka.
Former champions and factory racers Cody and Hunter Miller used Elka's composite springs on their Can-Am Maverick X3 in the UTV Pro Stock category at King of the Hammers 2023. In a racing application such as this, composite springs can provide close to 14 pounds in weight reduction without compromising durability or performance, at least in theory. Also, because of the stiffness-to-weight ratio, the natural frequency of the spring is different from standard steel springs and may also enhance the responsiveness and behavior of the suspension.
Composite springs aren't just for racing, though. Elba plans to continue developing them using data on their performance at King of the Hammers, and releasing commercial versions later this year. The first models offered will be on high-performance fully adjustable shock models designed for high-end UTVs. Traditional steel springs will continue to be available on all models, but these new composites could be an interesting alternative.
If the idea of composite springs seems too new-fangled and space-age for you, keep in mind that this is not a completely new idea. The Chevy Corvette, of all vehicles, has been using fiberglass composite rear springs for years. Sure, it's a leaf spring, not far off from what the horse and buggy used. But imagine the performance possibilities of a material like this in a truly modern design? That's what Elka is trying to accomplish here. Published February 8th, 2023 11:34 AM
Top Brands
Popular Articles