1 View
The Most Delicious ATV Ever – Video
July 3rd, 2015 11:47 AM
Share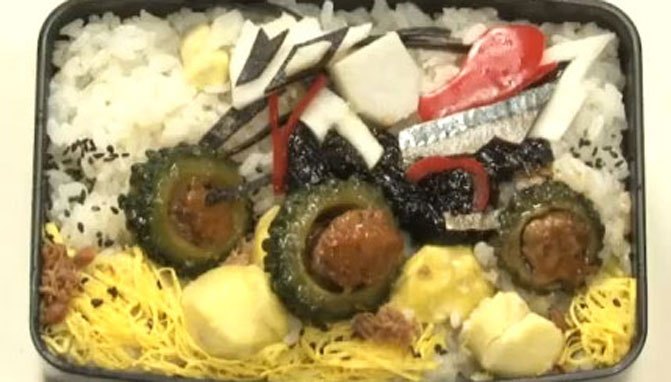 If riding ATVs just isn't enough to quench your four-wheeled appetite, perhaps you should consider eating them.
We found a very interesting YouTube channel called Vehicle Bento that shows you how you can eat a variety of Yamaha vehicles – including a YFZ450. The channel is affiliated with Yamaha Japan and is every bit as strange as it sounds.
Mere words can't accurately describe that we've seen, so please enjoy this video of an edible YFZ450 and try not to think about it too much.
Get the Flash Player to see this player.
Published January 24th, 2013 4:41 PM