1 View
Warn Industries 350th Exhibitor at AIMExpo
October 14th, 2013 1:14 AM
Share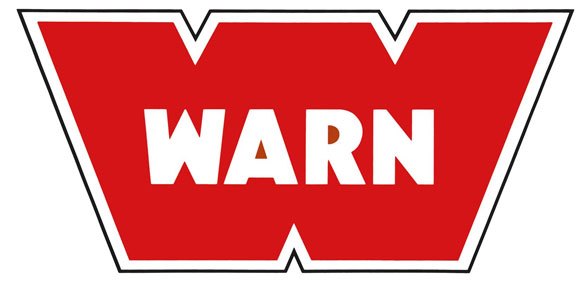 AIMExpo event producer Marketplace Events has announced that Warn Industries has signed on to become the 350th exhibitor for the Oct. 16-20 show.
"It wasn't that long ago that we were announcing our 250th exhibitor, which was a huge landmark for the inaugural show," says Cinnamon Kernes, show director. "To realize that in a little over a month we've welcomed 100 additional companies to be a part of AIMExpo speaks volumes about how the industry has embraced the show's vision. Businesses have grasped the fact that AIMExpo is the only national show platform to showcase new products and promotional activities for the 2014 selling season. With more than a month to go we're looking ahead to our 400th exhibitor!"
"Warn Industries wanted to be part of AIMExpo because we believe it will be a well-attended show with a plethora of opportunities for sales and product awareness," says Ken Scuito, director of corporate marketing at Warn Industries. "Being at AIMExpo will benefit us, and we hope there will be plenty of people there to see our products and keep a pulse on the industry. We hope AIMExpo will create more energy in the powersports world, as well as be an all-encompassing show for powersports companies."
For more information, visit the AIMExpoUSA.com web site.
Published September 11th, 2013 1:08 AM