1 View
Kawasaki to Unveil New Products at 2014 AIMExpo
June 18th, 2015 4:20 PM
Share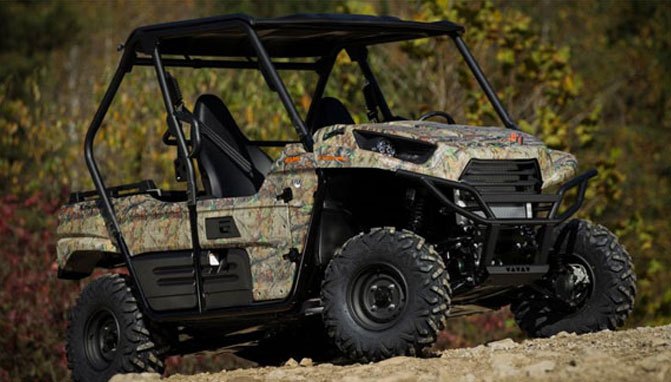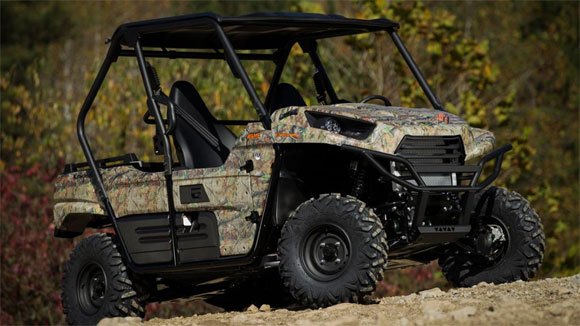 Kawasaki will be attending the 2014 American International Motorcycle Expo (AIMExpo) in Orlando, Fla. this October and will use the venue to unveil some new 2015 products.
"AIMExpo demonstrated last year that it can serve as the ideal platform for media and brand activities and Kawasaki will leverage this grand stage to reveal new products, as well as interact closely with dealers and consumers," says Kevin Allen, Kawasaki manager, PR + Brand Experience. "We have some very exciting new product to share and AIMExpo is the perfect place to make these announcements."
Following the unveilings, all products will then be on full display for all to see inside Kawasaki's booth ( out on the AIMExpo show floor.
"Kawasaki joins an expanding list of key companies that sees AIMExpo as the perfect means to infuse energy into the powersports business in North America," says Larry Little, vice president and general manager, Marketplace Events Motorcycle Group. "The AIMExpo platform was strategically created for OEM's to globally launch product to the press and engage their dealer body while also generating excitement among consumers with an immediate look at the brand's new vehicles. Kawasaki has captured the vision, and we're elated for them to join us in Orlando in October."
ATV.com will be on hand in Orlando to report on all the new vehicles and interesting products we see. For more information on 2014 AIMExpo, visit AIMExpoUSA.com.
Published August 12th, 2014 11:34 AM