1 View
Can-Am Introduces a Mechanical Bull Named Renegade + Video
November 23rd, 2016 10:05 AM
Share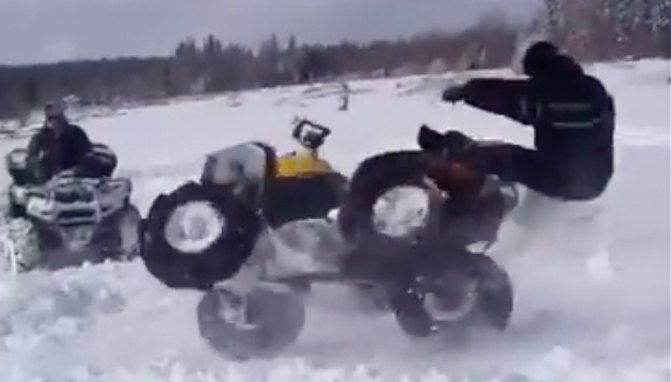 Can you make it 8 seconds?
We don't see Can-Am leaving the off-road space anytime soon, but if it did this video suggests that Can-Am could probably offer a really good mechanical bull. This guy probably agrees, and probably wishes he was wearing a helmet.
ATV.com recommends ATV riders always wear helmets and other protective gear.
Published November 25th, 2016 9:04 AM