1 View
Poll: What is The First Aftermarket Accessory That You Purchase For Any New UTV?
December 5th, 2017 8:01 PM
Share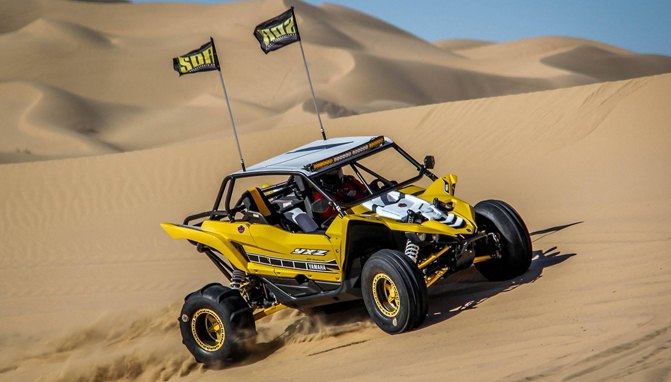 Non-negotiable, just gotta have it!
For the average user, today's UTVs are in pretty good shape straight from the factory. But most enthusiasts have their "non-negotiable" accessories that they purchase before the machine ever sees the dirt. For some it's a safety thing and for others, completely comfort. What is the first aftermarket accessory that you purchase for your UTV?
Published December 5th, 2017 2:39 PM