1 View
Poll: Do You Enjoy Riding in The Snow?
November 15th, 2017 3:22 PM
Share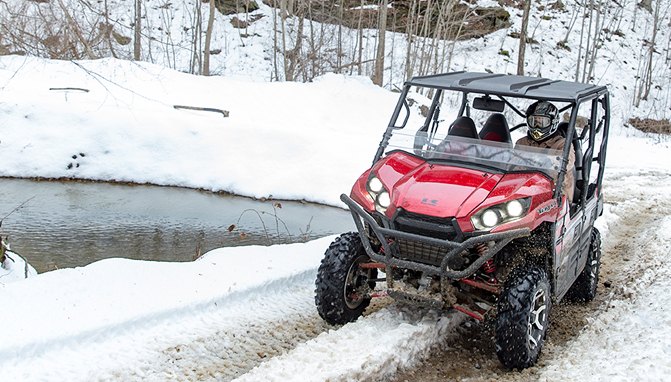 Does your machine hibernate during the winter?
Depending on where you live, if you want to ride your ATV or UTV year round, you might not have a choice but to deal with freezing temps and snow covered trails. Still, others hate the bitter cold so much that winter time is when their machine's go into hibernation. What about you? Do you enjoy riding in that snow?
Published November 7th, 2017 11:19 AM