1 View
Poll: Do You Prefer Riding by Yourself or With a Group?
June 9th, 2017 8:25 AM
Share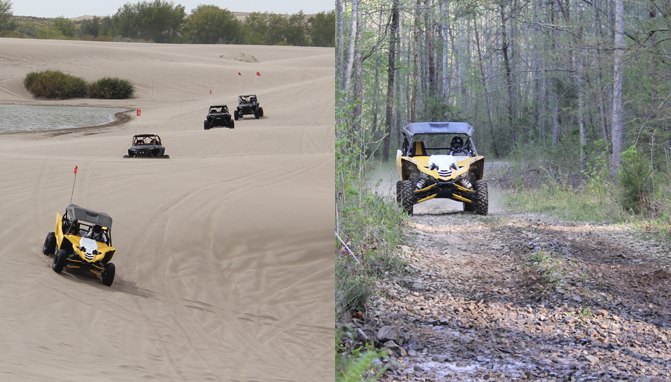 What's your take on riding in a group?
If you're planning the perfect off-road getaway, are you loading up your machine and hitting the trail by yourself or will you teaming up with a group of your friends?
Published June 8th, 2017 1:34 PM