1 View
Poll: Have You Ever Parked an ATV Inside Your House?
May 1st, 2018 10:20 AM
Share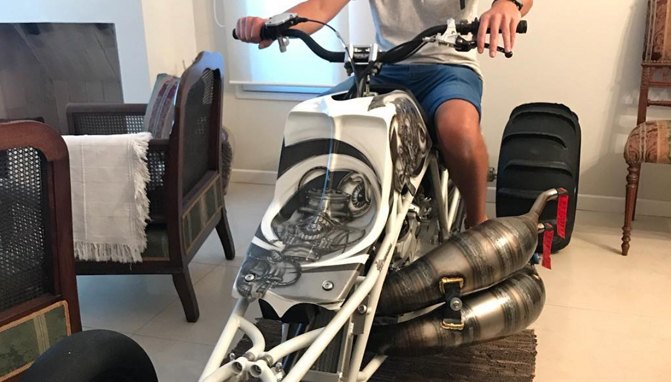 If your spouse doesn't know, we won't tell
If you're like most men, you've probably snuck an engine or a carburetor into the house at one time or another and begun dissecting it at the kitchen table. If not, then you've probably at least considered decorating some portion of your home with a well used ATV component like a piston or exhaust pipe. We would wager that a lot of our readers would keep their machines in the house if only their better halves would let them. What about you, have you ever parked an ATV inside your house?
Published May 1st, 2018 9:21 AM