1 View
Poll: Who Will Win The 2018 GNCC ATV Pro Championship?
January 22nd, 2018 2:06 AM
Share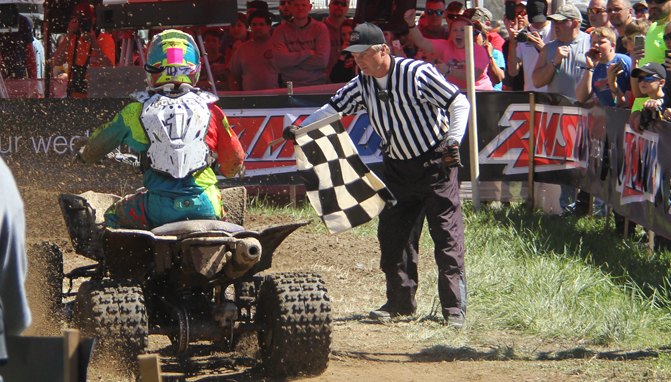 Can Fowler make it four in a row like the three champions before him?
Walker Fowler managed to claim the 2017 GNCC Pro ATV Championship last year in commanding fashion, winning 11 of 12 rounds and wrapping up the championship with three rounds remaining. But 2018 is a new year and the playing field is once again level. Though Fowler, like Chris Borich, Bill Ballance and Barry Hawk before him, appears to be on a winning streak, will this be the year for one of the other contenders to dethrone him? The top five finishers from last year are listed below in order.
Published January 23rd, 2018 9:05 AM