121 Views
Polaris Industries Recalls Specific Models Due to Brake Line Issue
October 26th, 2023 3:10 PM
Share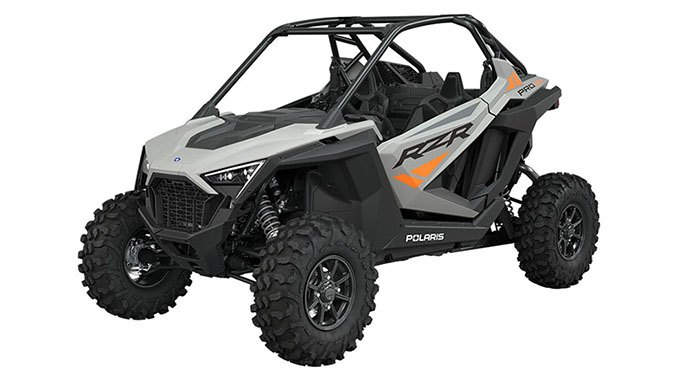 Polaris Industries Inc., based in Medina, Minnesota, has issued a recall for specific vehicle identification numbers (VINs) of its Model Year 2023 RZR PRO XP and PRO XP 4, as well as Model Year 2024 RZR XP and XP 4 Recreational Off-Highway Vehicles (ROVs). The recall was announced on October 19, 2023, and affects approximately 2,500 units in the United States and an additional 170 units in Canada. The issue pertains to improperly routed brake lines that can come into contact with the front wheels during operation, leading to brake line damage and potential brake loss, thereby posing a crash hazard.
The recalled vehicles were sold in various colors including black, graphite, gray, red, and white and are available in both two and four-seat configurations. The brand name Polaris is stamped on the front grille, and both Polaris and RZR are printed on the sides of the vehicles. The VIN can be found on the vehicle's frame in the left rear wheel well.
Polaris advises consumers to immediately cease using the affected vehicles and to contact an authorized Polaris dealer to schedule a free inspection and repair. If the brake line routing is found to be incorrect, the dealer will correct it at no cost to the consumer. Polaris has initiated contact with registered owners to inform them of the recall.
The company has received three reports related to this issue, including one instance where a vehicle hit a large rock due to brake loss. However, no injuries have been reported. The vehicles were sold at authorized Polaris dealers nationwide between January 2023 and August 2023, with prices ranging from $21,000 to $37,000. The vehicles were manufactured in Mexico, and the recall number is 24-704. Published October 26th, 2023 3:10 PM
Top Brands
Popular Articles