1 View
Arctic Cat Christmas Carol - Video
June 18th, 2015 4:29 PM
Share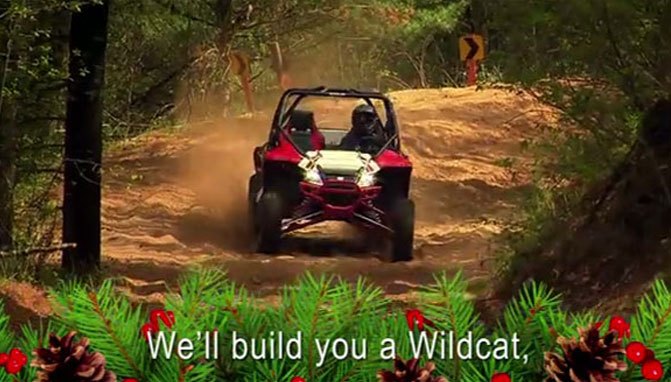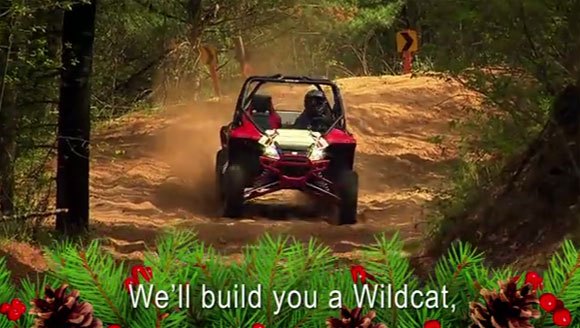 Depending on where you live, the snow is falling and it's looking an awful lot like Christmas. Arctic Cat is trying to put you in the holiday spirit with its very own Christmas carol.
If Arctic Cat is granting Christmas wishes in addition to spreading cheer, we'd like a Wildcat X Limited under our tree.
Get the Flash Player to see this player.
Published December 16th, 2013 5:27 PM