1 View
Suzuki Updates KingQuad 500AXi for 2015
June 18th, 2015 3:48 PM
Share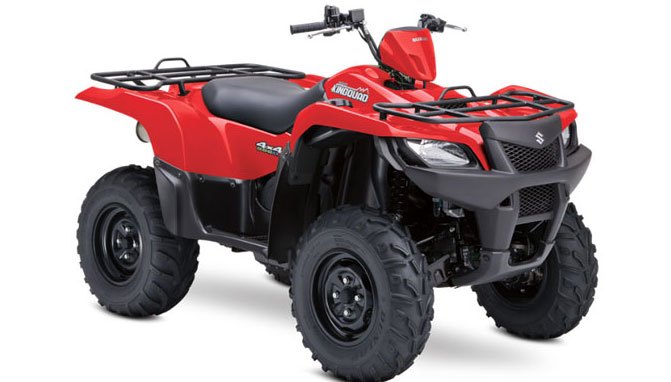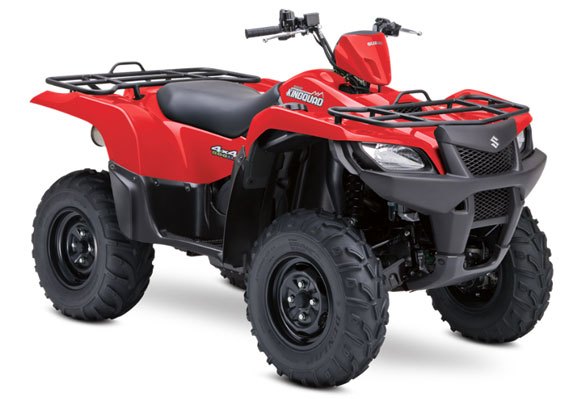 Suzuki has been eerily quiet on the ATV front since the 2009 model year, pretty much leaving the lineup untouched. We've seen the first signs that things may be progressing this week as Suzuki unveiled an updated KingQuad 500AXi for 2015.
According to Suzuki, the KingQuad 500AXi receives a few new changes designed to provide smoother acceleration, quicker throttle response, and a stronger feel in the mid-high RPM range. The front end of the ATV receives a newer aggressive stance, while a side panel change allows you to more easily check your oil level without removing any body parts.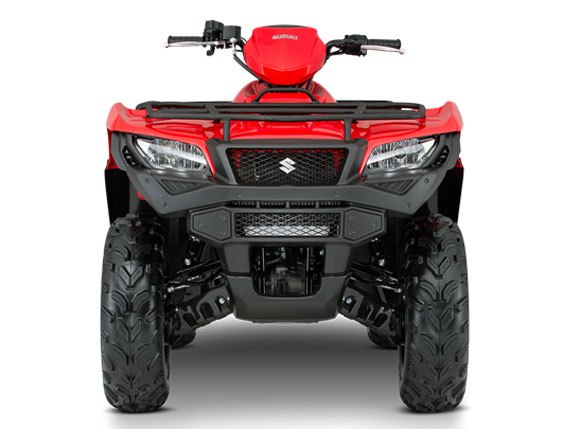 Specifically, the updated KingQuad receives a new twin spark plug head and multi-hole fuel injector for more efficient power, exhaust updates for cleaner emissions, and new front bumper for more rugged design.
While none of this is truly headline-grabbing information, it is good to see that Suzuki is still tinkering with its four-wheel lineup.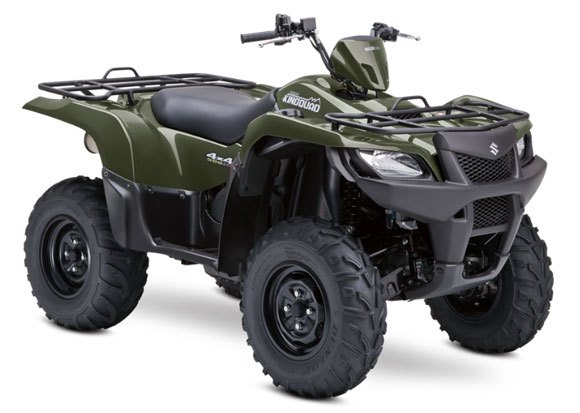 Published October 3rd, 2014 4:09 PM