1 View
Five Cheap Shop Tools You Didn't Know You Needed
February 8th, 2018 10:38 AM
Share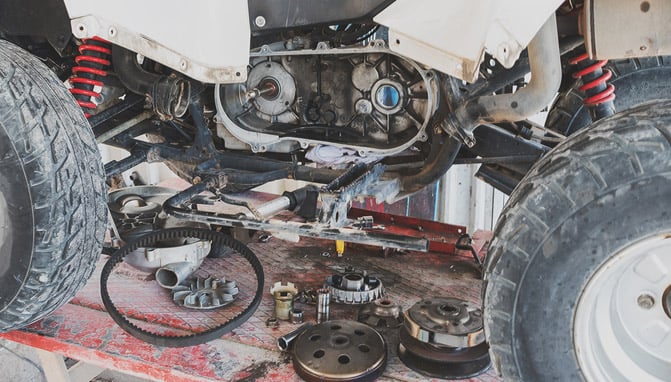 Most garage mechanics have all of the basic tools they need, but we've found five cheap shop tools that take your garage to the next level.
My wife hates it when she goes shopping with me and tools are involved. If I say that I need a certain type of wrench, she tries to steer me toward JUST that wrench. But I can't help myself; I have to browse and I always end up finding something that I didn't know I needed. As soon as I see it, I realize that not only do I actually need it, but how did I get along without it? There are two words my wife hates to see when we walk in the door, too – sale and clearance. Because if you're going to buy tools that you didn't know you needed until you saw them, the only thing that can make it better is getting a good deal on them, right? Here are some cheap shop tools that you may not have now, but you should seriously think about getting.
Electric Hoist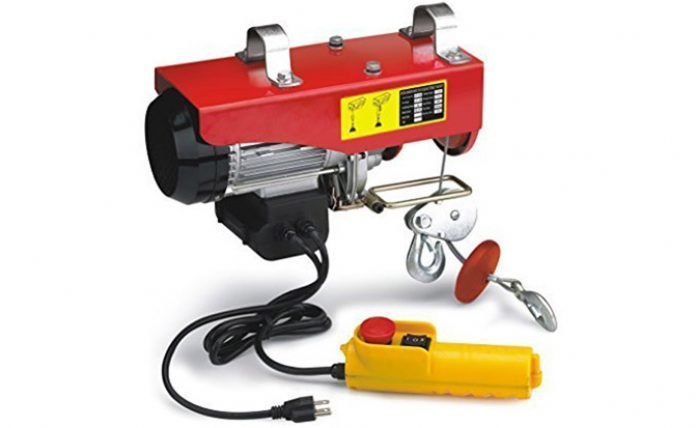 An electric hoist is basically a winch you mount into the frame of your ceiling to help you lift heavy stuff. My in-laws have a small one for hanging deer during hunting season, and we started using it for other stuff, too. Since I'm usually in the garage working on stuff alone, I thought one would come in handy, and boy, is it! This one, which is similar to my own, is rated at 1,320 lbs and costs well under $200. The other day I was trying to jack up a Can-Am to swap out the tires. I couldn't find my second set of jack stands because little did I know that the neighbor borrowed them. No problem. I hoisted the back end and got the job done with ease.
Disposable Shop Gloves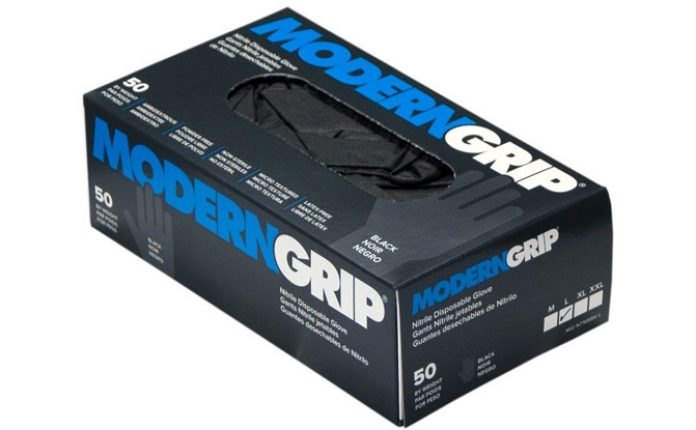 Ever have that nasty grease that just won't wash off, even with the industrial-strength soap? Yeah, me too. It's kind of hard to write with nasty hands, so I started wearing disposable shop gloves. Then I found these, which are thicker than standard latex gloves. They are 8mm Nitrile and are power-free for those who need that. Best of all, the outside of the gloves have micro-texture for added grip. I keep a couple of boxes around the shop. You should too.
Retractable Extension Cord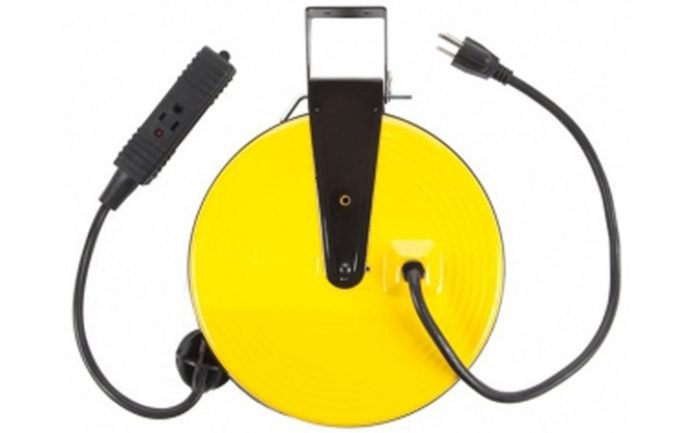 The best thing about this retractable extension cord is that you can mount it high in your shop. That way you never have extension cords laying around to trip over, or get caught in things that shouldn't have electrical cords caught in them. There are more expensive ones out there, but for a 10-amp cord that is 30 feet long, this one for less than $40 is hard to beat. I got mine as a gift from my wife. I think she got tired of hearing me swearing at the tangled mess of cord I usually used.
Garage Door Screen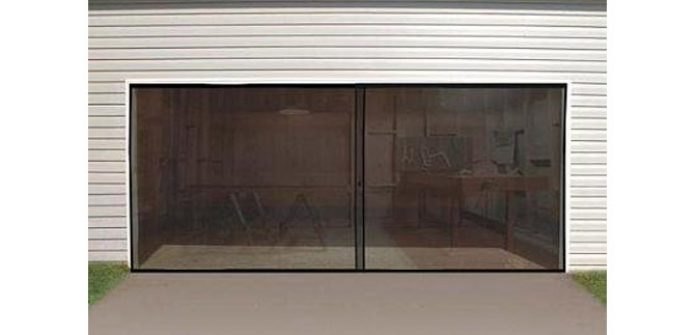 It gets hot in the summer around here, so when I'm working in the shop, I usually have to have the door open to keep some air moving. The problem is, around here the mosquitos are as big as geese and twice as mean. When I open the door, they come after me. It left me with only a couple of decent options. I tried convincing my wife to let me install air conditioning in the garage, but seeing as how I haven't done so yet in the house, that wasn't going to fly. The other option, and much more affordable, was a garage door screen that folds down and helps keep the nasty bugs out. Cheap and so very worth it!
Ratcheting Spark Plug Wrench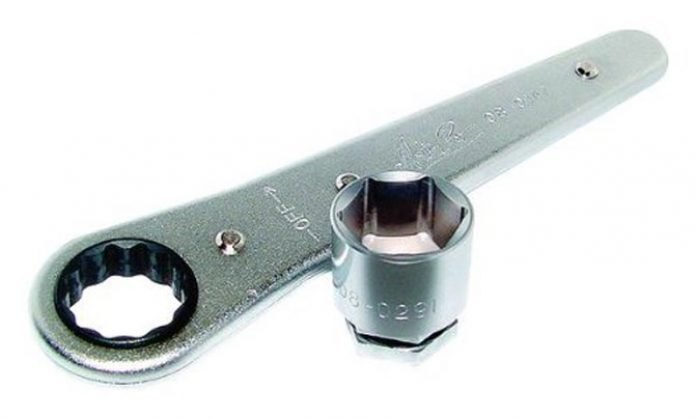 I know this may sound a bit silly, but how often do you lose your spark plug socket? I ended up getting a ratcheting spark plug wrench and for some reason, I have yet to lose it. I think it doesn't walk off because it doesn't look like a regular wrench and it works great. What more can you ask for out of cheap shop tools? And it even has the direction stamped into it, so when you're having a case of brain fade, you can remember which way to turn it. Don't laugh, I know it has happened to you too!
Published February 8th, 2018 10:38 AM
Top Brands
Popular Articles